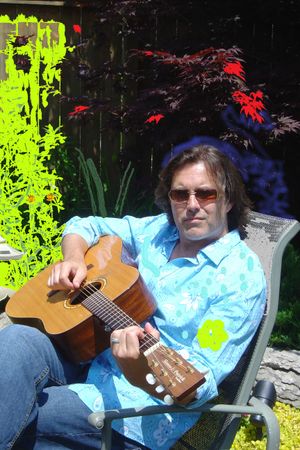 "Matthew Marren masterfully captures a sense of soothing relief with classic Singer/Songwriter stylings in his original tune, A Gentle Rain....lyrically focused on the simple and timeless joys that accompany A Gentle Rain. Matthew Marren's voice is absolutely magnetic....Perfect for the style and as balmy as the song's subject matter, Marren's near-whispered deliveries bring a palpable ease to the overall feel, a sensation wonderfully supported by the thoughtful instrumental production.... 
A Gentle Rain feels like a modern re-imagining of that classic songwriter style, made three-dimensional by a strong mix and well-implemented harmonic structures.  Use of instruments like mellow organ and artfully restrained harmonica serve to make the experience rustic and relaxing, just as the lyrics would suggest."
Jon Wright Radio Airplay
(song review of "A Gentle Rain") October 13, 2020
https://www.radioairplay.com/bands/263550/song_reviews/18056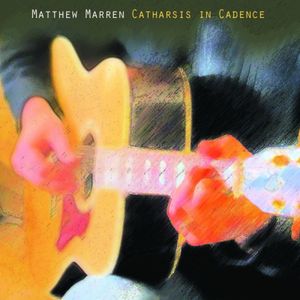 Matthew Marren and his music
Matthew Marren is a Toronto, Canada area-based singer/songwriter/multi-instrumentalist with 35 years of live performance and songwriting experience. Matthew's material is a mix of pop, rock, acoustic and adult contemporary genres. Matthew performs his songs live, and is seeking publishing and TV/film placement for his material.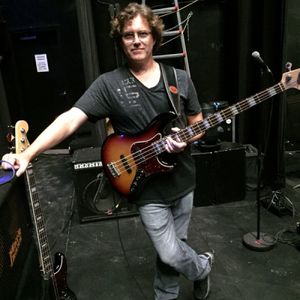 Matthew's Musical Biography
Matthew's five albums
(from 2008 to present): 
All songs written by Matthew, with the three most recent albums featuring all tracks (vocals and instruments) performed, mixed and produced by Matthew.

All albums are available on Apple Music, Spotify, and most other major music streaming platforms.
Performance Experience/Current Bands:
Began playing acoustic guitar and bass in his early teens

Self-taught on bass, guitar, piano, drums, harmonica, vocals

performed as a solo artist at many open mic and songwriter nights over the years, performing his songs and covers

Matthew joined his first band "Stage", in 1981, on bass and backing vocals. Stage released a single on which was a song co-written by Matthew.

A member of "Living Room" in the mid-1980s, on bass and backing vocals. Living Room released a 4-song EP entitled "Asleep", with a video of the title track aired on Muchmusic.

A member of the "Crown Jewels" from 1995 until 2010. The Crown Jewels were a Sunday night jam house band at midtown Toronto's Rose and Crown and Scruffy Murphy's pubs. Matthew fronted songs, plus accompanied guest performers by playing bass, guitar, piano, drums etc. Matthew performed on an estimated 700 Sunday nights.

Played bass and performed backing vocals with "Nancy Be Band", periodically, starting in 1998.

Currently on bass and backing vocals with "Elton Rohn", an Elton John tribute band (since 2013). Performances at venues in Ontario, Alberta, Chicago, Michigan, Atlantic City, Buffalo, Pennsylvania, Myrtle Beach, California.

Currently a member of "W-KTell Orchestra", a Toronto area-based 1970s cover group.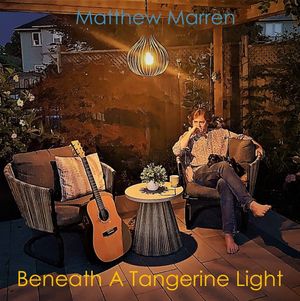 Press Photos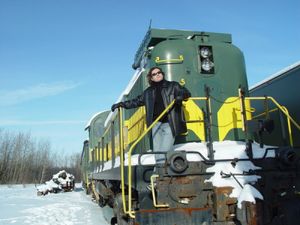 Photo Gallery